One thing I've always had trouble with is do I mask the hair + hats that are in the way of the face? I assume I do but wanted to confirm that this would improve the quality of the training sets. i.e on this picture below,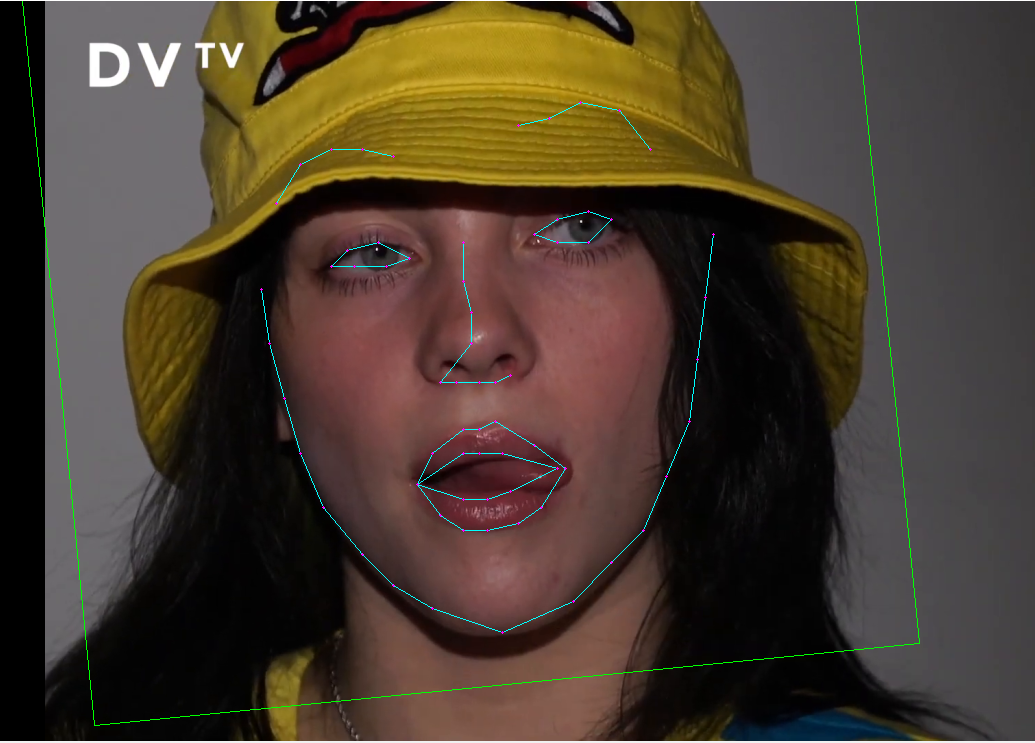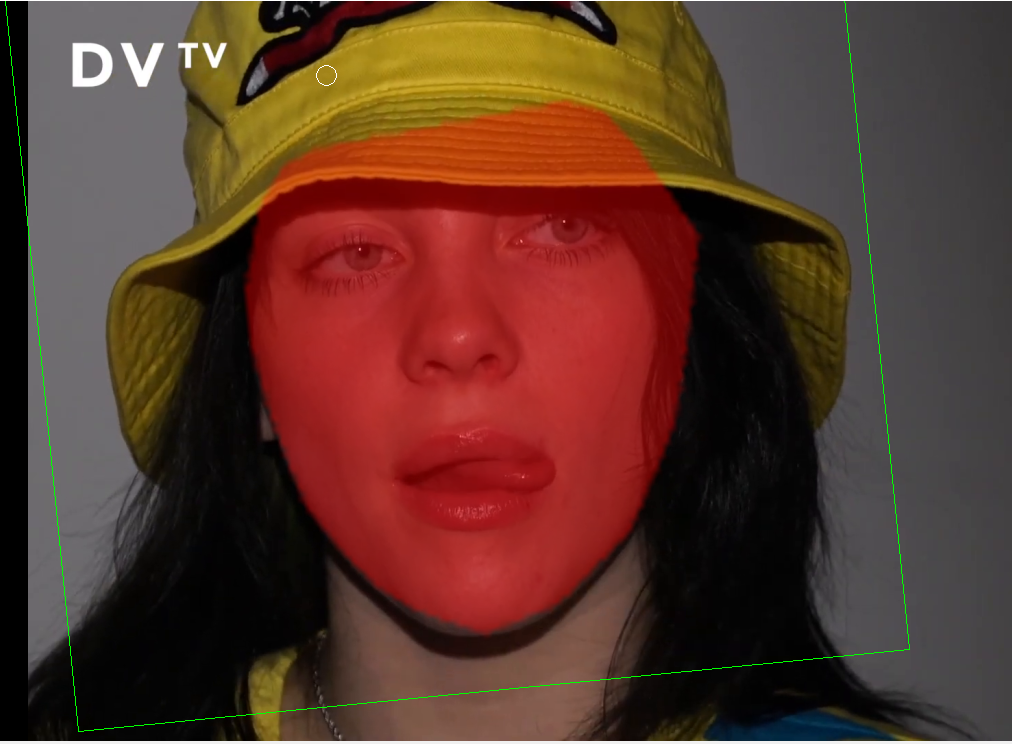 Is the photo above useable if I mask out the hair and hat that come in the way of the face? Not all the images are like this but some are so there are images with the eyebrows etc.
Secondly, do I need to adjust the alignment to "avoid" the hair on the right? Or is that just to get the general face shape and you then just mask the hair out?
Thanks in advance